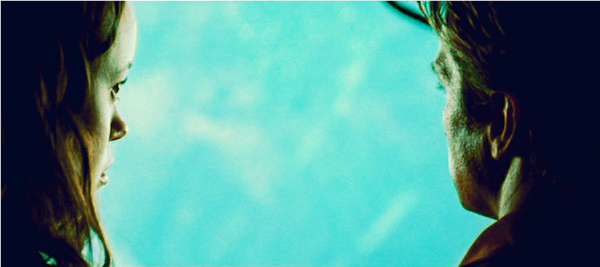 This page last updated October 14, 2007.
River Tam & Malcolm Reynolds 'ship Fan Fiction
These are fiction I've written about Mutant Enemy's space western Firefly surrounding Malcolm Reynolds & River Tam for the 50_baby_fics fan fiction challenge.
I also have Firefly/Serenity fan fiction links and Firefly/Serenity related links for your surfing pleasure.
If you'd like to be updated when this page, or any of my fan fiction pages, are updated, please subscribe to my Yahoo Announcement Only Groups. I send out announcements on Sundays only when I've added new fics to my site. My member list is hidden so no one but me has access to your name or email address. If I'm in a creative spurt and you must know the moment I've updated a fic you can check my LiveJournal where I will post updates as I do them. The LiveJournal in no way replaces my Yahoo Group, I just don't want to bombard email boxes during those weeks I'm particularly busy. You can also go to my Fic Updates Page right here on my site and get all my updates in one place regardless of fandom.
Multi-Chapter Fics
Complete
Positive Affirmations
Simon unwittingly altered things for River when sneaking her into the Alliance hospital for the tests. Now, back on Serenity after a spell of not feeling well, River's just completed a test of a very different kind and for once isn't too sure what the results mean. Set post-Ariel, AU after that.
Stand Alone Fics (all complete)
Return to Top


For 50_baby_fics I've chosen the following:
Firefly: River Tam


Return to Top

Picture used for background came from: oltha_heri
---
Home
E-MAIL