This page last updated May 2005. All bad links were deleted.

My graphics are provided by the following free graphic sites:
Doc's Patriotic Graphics, Free Military & Patriotic Graphics (link is gone as of 9/13/01), Slane's Graphics. The background is courtesy of: Windy's Tiled Backgrounds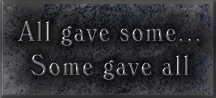 All Biographical and loss information on POW's provided by Operation Just Cause have been supplied by Chuck and Mary Schantag of POWNET. Please check with POWNET regularly for updates.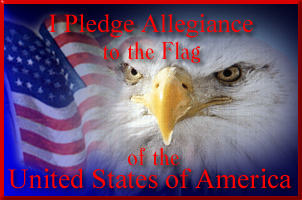 Name: Dennis Paul Neal 
Rank/Branch: O3/US Army Special Forces 
Unit: C & C North, MACV-SOG, 5th Special Forces Group 
Date of Birth: 01 February 1944 (Quincy IL) 
Home City of Record: Tarpon Springs FL 
Date of Loss: 31 July 1969 
Country of Loss: Laos 
Loss Coordinates: 162700N 1065200E (YD003191) 
Status (in 1973): Missing In Action 
Category: 2 
Aircraft/Vehicle/Ground: Ground 
Other Personnel In Incident: Michael P. Burns (missing)


REMARKS:
SYNOPSIS: In Vietnam, SP4 Michael P. Burns and Capt. Dennis P. Neal were assigned through the 5th Special Forces to MACV-SOG (Military Assistance Command, Vietnam Studies and Observation Group). MACV-SOG was a joint service high command unconventional warfare task force engaged in highly classified operations throughout Southeast Asia. The 5th Special Forces channeled personnel into MACV-SOG (although it was not a Special Forces group) through Special Operations Augmentation (SOA), which provided their "cover" while under secret orders to MACV-SOG. The teams performed deep penetration missions of strategic reconnaissance and interdiction which were called, depending on the time frame, "Shining Brass" or "Prairie Fire" missions. On July 31, 1969, Capt. Neal was the team leader on a reconnaissance mission with a six-man patrol just inside Laos due west of the South Vietnam city of Hue. The team had completed its mission and were awaiting extraction along with 4 indigenous team members. It was at this time that one of the indigenous opened fire on 5 enemy personnel trying to crawl up to their position. The enemy signalled and the result was heavy enemy fire, including B40 rocket and machine gun fire. A B40 rocket hit their position, killing Capt. Neal and SP4 Burns and two of the four indigenous. The other two indigenous team members were slightly wounded. Neal had been wounded in the chest. Burns was also severely wounded in the head by the same B-40 rocket blast, and was last seen lying on his back, possibly dead, by Pan and Comen, the surviving commandos.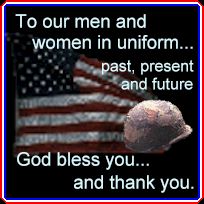 When Pan and Comen turned Neal over to take off one of his emergency UHF radios prior to retreating because of wounds and intense fire, forward air control aircraft heard an emergency radio transmit, "Help, help, help, for God's sake, help."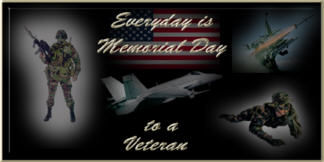 The two commandos were ultimately extracted, and search teams were later dispatched to the area, but no trace was found of Neal and Burns. When all details were compared, both from the surviving commandos and the FAC aircraft, it could not be determined that Burns and Neal had, in fact, died. The two were classfied Missing In Action.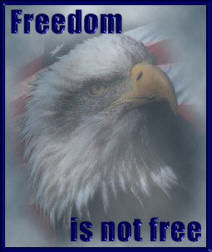 For every insertion like Neal and Burns' that were detected and stopped, dozens of other commando teams safely slipped past NVA lines to strike a wide range of targets and collect vital information. The number of MACV-SOG missions conducted with Special Forces reconnaissance teams into Laos and Cambodia was 452 in 1969. It was the most sustained American campaign of raiding, sabotage and intelligence-gathering waged on foreign soil in U.S. military history. MACV-SOG's teams earned a global reputation as one of the most combat effective deep-penetration forces ever raised.


The missions Neal, Burns and others were assigned were exceedingly dangerous and of strategic importance. The men who were put into such situations knew the chances of their recovery if captured was slim to none. They quite naturally assumed that their freedom would come by the end of the war. For 591 Americans, freedom did come at the end of the war. For another 2500, however, freedom has never come.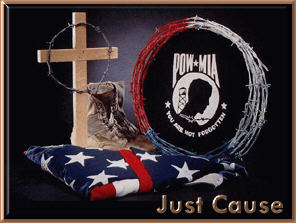 Since the war ended, nearly 10,000 reports relating to missing Americans in Southeast Asia have been received by the U.S., convincing many authorities that hundreds remain alive in captivity. Neal and Burns could be among them. If so, what must they think of us?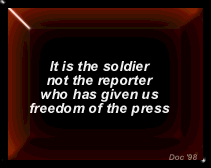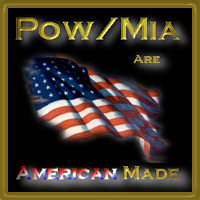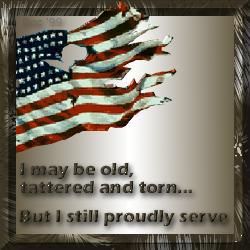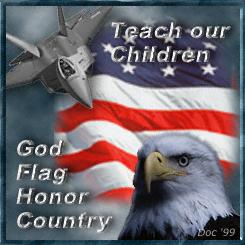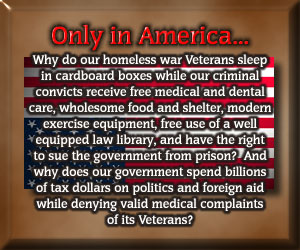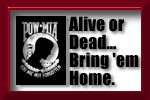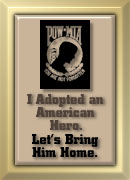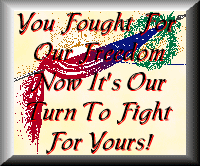 ---
Return Home (for non-frame users)
E-MAIL